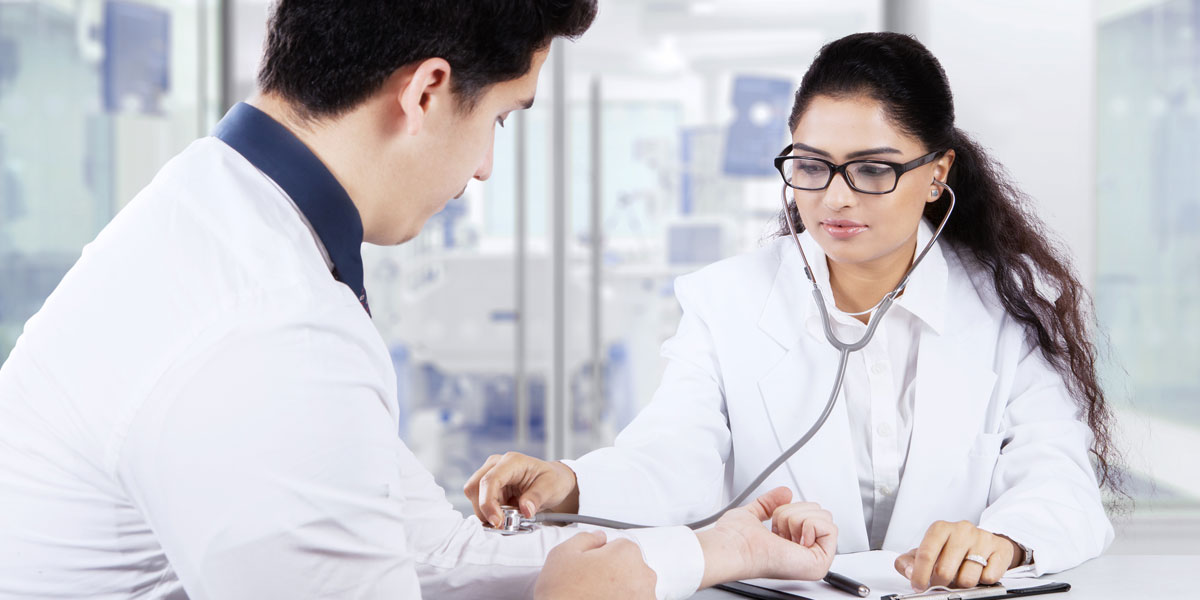 CAREWORKS™ helps hospitals and laboratories to prepare for the future, by taking into account the changing demands of the healthcare industry such as:
INTEGRATED DELIVERY NETWORKS
Government Institutions and the various private sector providers must collaborate, to provide new levels of healthcare. They must drive costs down, while improving quality of healthcare. Medical tourism is an emerging face of global healthcare delivery.
BUSINESS PROCESS IMPROVEMENT 
Increased complexity must simultaneously be accompanied by reduction in cycle time and costs. Standard Procedures must be adopted and Doctors must be alerted in real-time.
THE SOFSCRIPT VALUE PROPOSITION

Giving you a complete product and implementation services which can weave "business processes" with "information technology", effectively.