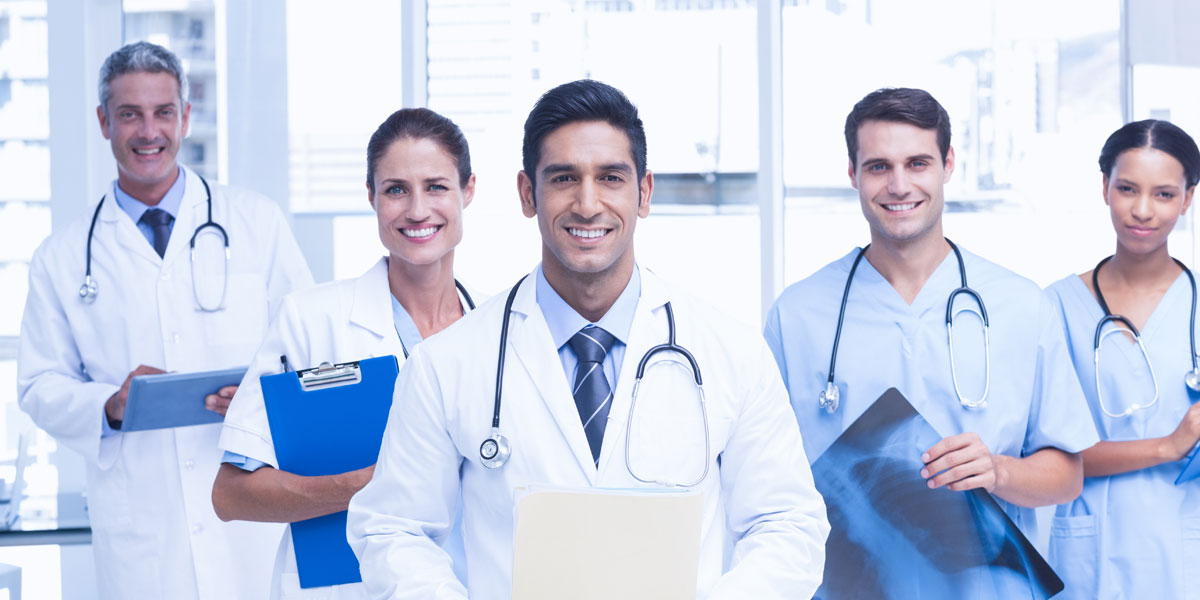 about
12000+ BEDS ACROSS 60+ HOSPITALS ARE COVERED BY OUR SOFTWARE.
A TRACK RECORD OF ENSURING CUSTOMER DELIGHT

We have successfully implemented our solutions across 60+ prestigious hospitals, covering 12000+ beds. Our clients develop enduring relationships with us, spanning several years and even decades, which is a testimony to the effectiveness of our solutions.
HOSPITAL/GROUP
LOCATION
NO. OF BEDS COVERED
SINCE
Bombay Hospital & Medical Research Centre
Mumbai
800+
2000
Indore
250
2004
Saifee Hospital Trust
Mumbai
250
2006
Parsee General Hospital
Mumbai
250
2001
GKNM Hospital
Coimbatore
700+
2003
KLES Group
Dr P Kore Hospital
Belagavi
2400
2006
Centenary Hospital
Belagavi
150
2015
Cancer Hospital
Belagavi
90
2016
St. John's Hospital
Bengaluru
1200
2008
Sterling Hospitals Group
Ahmedabad
300
2005
Gandhidham
140
2013
Rajkot
190
2016
Vadodara
220
2016
Masina Hospital
Mumbai
200
2006
St. Martha Hospital
Bengaluru
400+
2016
Joshi Hospital Group
Joshi Hospital
Pune
200+
2016
Ratna Memorial Hospital
Pune
150+
2017
Kaushalya Medical Foundation
Mumbai
150+
2005
Salgaonkar Hospital
Goa
80
2017