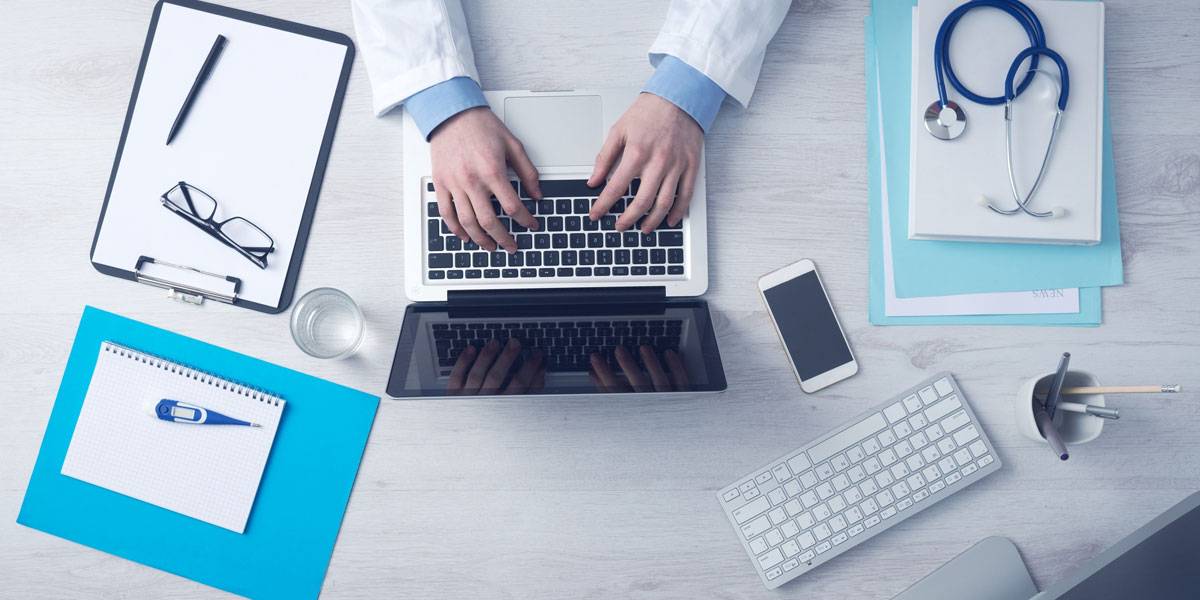 SOFSCRIPT is a leading provider of Healthcare Software Solutions. Our CAREWORKS™ HMIS has been a resounding success across prestigious Hospitals and Laboratories, and has been installed covering more than 12000 beds across India.
Many Hospitals have been using our HMIS for more than 10 years, giving our products the tag of being the most "complete and reliable" solution available today. CAREWORKS™ HMIS is also actively considered  by Hospitals in replacing imperfect systems or failed implementations.
THE SOFSCRIPT VALUE PROPOSITION

Giving you a complete product and implementation services which can weave "business processes" with "information technology", effectively.
DISCOVER HOW SOFSCRIPT CAN HELP YOUR ORGANIZATION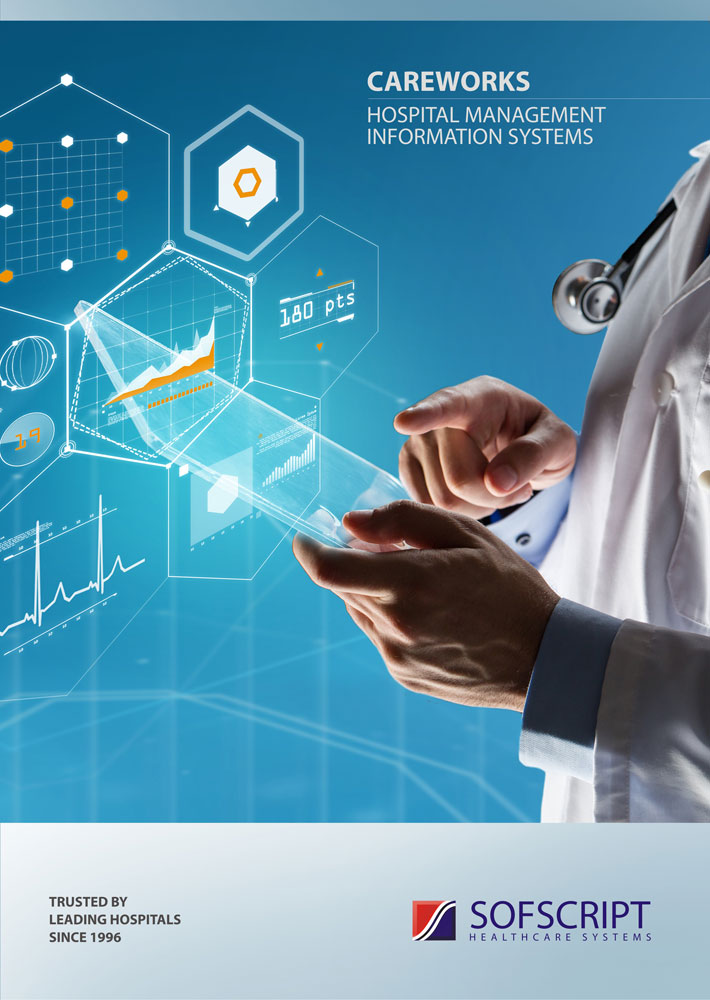 DOWNLOAD OUR E-BROCHURE
Please fill in your details in the form below to download our brochure. We respect your privacy and will never distribute or sell your information. (All fields are mandatory.)